Rate this tiny dick here!
[Total votes:

0

Average:

0

]
We here at rate my tiny penis pride Ourselves in doing Our best to keep you happy. Whether you're showing off your hilariously tiny penis to have it rated or a Mistress here to rate and berate the penises displayed by our posters, We want this site to be about YOU! Without you, We could never have become as wildly successful as We are. But there is such a thing as too much success too quickly…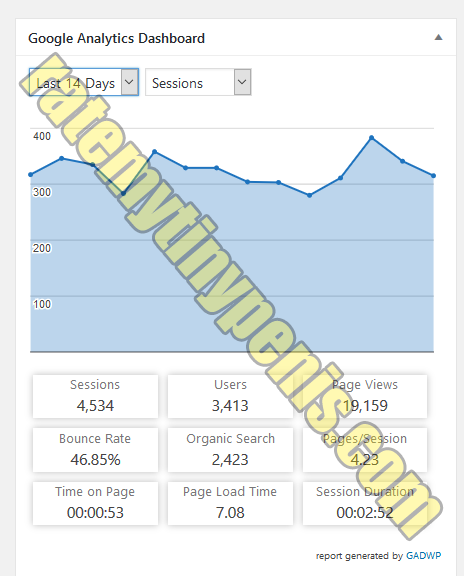 When rate my tiny penis started, We were a small website with maybe 50 – 100 hits per day. We were able to post about 1 or 2 posts per day and still stay pretty well on top of the backlog of pending posts. However, after some serious marketing, We're at nearly 300 – 400 unique hits every day and Our backlog of posts has skyrocketed to almost 600 pending, and that's even with Us upping the number posts per day several times! Just in the time that it's taken Me to write this blog post, We've gotten 2 new post submissions. In fact, We're up to about 10-20 new submissions each day.
So here's where you come in. What would you like to see Us do with the site? I have a few ideas but I want to know what YOU think. This website is here for YOU, so let Us know what you want to see!
If We update 15-20 posts per day (the minimum necessary in order to start to reduce Our pending posts numbers), then everyone will get roughly 12 hours on the front page. As it sits currently, everyone gets roughly 3-4 days on the front page. And believe Me when I say that the front page is where you want to be! Metrics show that most people (up to 90%!) who view blogs don't look beyond the front page. If you look at Our metrics above, Our traffic tends to view about 4 pages worth of content. Including the front page, that's only 3 blogs per person being read and rated. It's just the unfortunate truth of how the internet works. If you're not on the front page, you're not getting viewed or, in this case, rated.
There is also the option to just do a mass-update where We approve every pending post that We have and just say, 'what's done is done, let's start anew with a new model.' That would mean that any pending posts would be approved all in one day or one week or however long We decide to handle this issue. That would mean that some of you who have posts waiting in 'pending' will never get to see your posts on the front page at all! However, that would also open the option for Us to simply approve each post as it comes in (assuming it doesn't break any rules) and thus no one would have to wait more than a day in order to see their penis posted and rated by Our followers.
I also want to implement a "Hall of Shame" where We can display the lowest-rated penis pictures every week or month. That way, all the lowest-of-the-low would be all in one place for all of Us to laugh at and enjoy ridiculing! However, how do I do a weekly or monthly Hall of Shame when some of our pending posts were submitted as far back as mid September?
These are just My thoughts and ideas, and none of them seem to be 100% satisfactory for anyone involved. So I want to know what ideas you can come up with to improve the way We run this site. You can contact Us via the contact page, or you can simply reply to this stickied post with your suggestions. Looking forward to improving this site and making it run the way YOU want it to!
Please follow and like us: