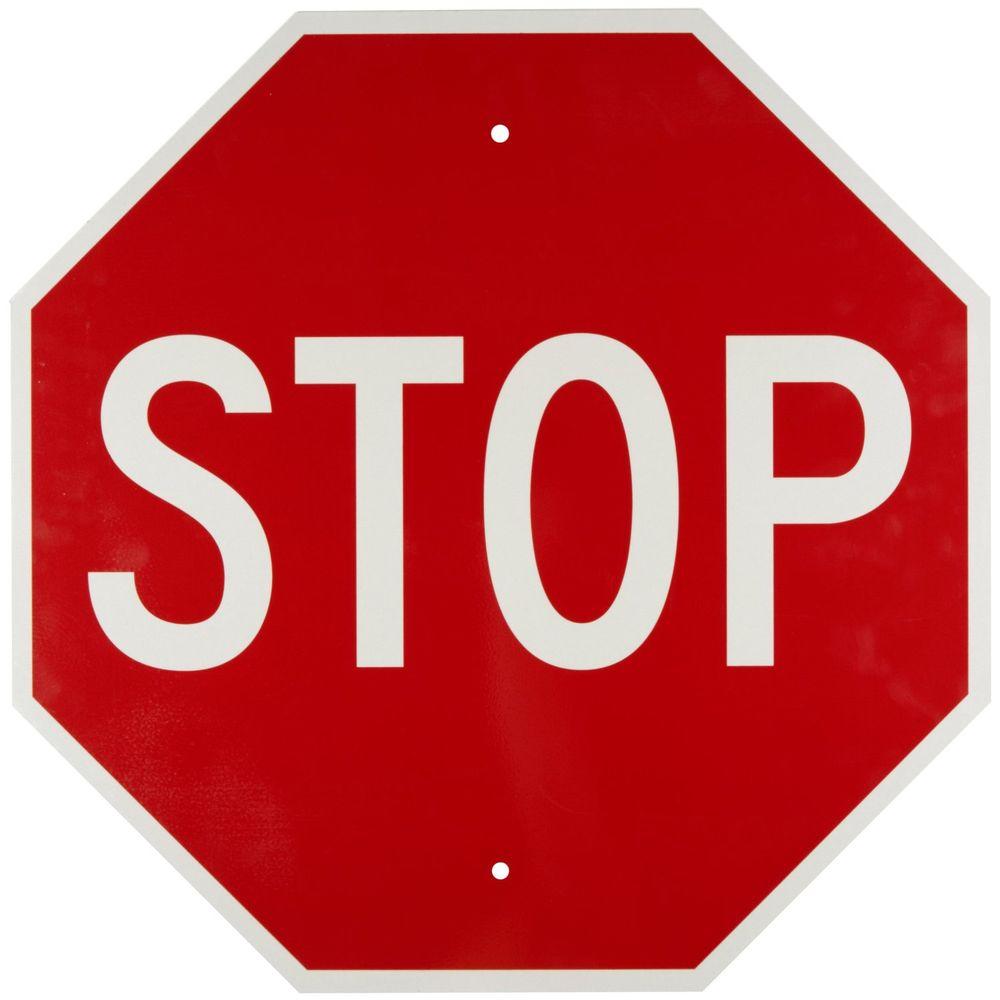 READ ALL THE RULES FIRST BEFORE SUBMITTING A POST!
Answer these questions before proceeding:
1. How big is your penis? This is not a website for large or even average sized penises. This website is for tiny penises ONLY. The national average is around 5 inches (12.7 centimeters) in length. If you are not BELOW this measurement, DO NOT attempt to submit your penis to this website. It will be ignored and will never be seen by anyone except the webslave who approves/denies all submissions. Don't know how big your penis is? Get a ruler or measuring tape.
2. Are you looking for an honest opinion on your dick because you don't know if you're big or small? Too bad. that's not what this website is for. This website is run by a Size Queen who will tear down and humiliate all the small penises posted here. If you want an honest opinion, use Reddit.
3. Have you posted this same picture on this website before? If so, don't be lazy. Take a new one. No one wants to see the same boring pic posted again, so we'll just delete it if it's a repeat.
4. Have you submitted your penis to be judged on this website in the past 30 days? Pindick losers are only allowed to submit 1 (ONE) penis picture to this site every 30 days. I don't care if it's new and unique. If you submit a picture less than 30 days after you submit another picture, BOTH of your posts will be deleted and you will get ZERO exposure on this website. your email will also be added to a blacklist if you repeat the transgression. This isn't baseball. you get 2 fails.
5. Do you want temporary exposure? Too bad. Each post on this website is promoted across the internet and if we were to delete your post, it would break all of those links that we spent our precious time promoting. If you want your post removed, there is a $50 removal fee.
6. Is this your penis picture, or are you a Mistress who HAS PERMISSION from the owner of the penis to post his picture? If not, fuck off. We are not a revenge website, we do not promote illegal blackmail, and we will pursue the submitter legally if we find out that you did not have permission from the person in the picture to post his picture.
7. Is there a name or other personal information on the picture or in the text of the post you plan to write? Due to FOSTA/SESTA, We do not allow names or personal/contact information to be posted unless a copy of the front and back of your photo ID are sent to Us along with a model release. To obtain the model release, email Me at dominakiara@gmail.com
8. Hit submit only ONCE. The page may take a moment to redirect. If you do not get redirected to a page telling you that your post was made successfully, then reload this page and try again.
NOTE: Once you have submitted your tiny dick picture, the submitted picture becomes the property of ratemytinypenis.com to do with as we see fit. your picture may be used in promotional material for this website and will be posted across the internet via all of our social media outlets. Any requests to remove your picture from Our website will need to be accompanied with a $50 removal fee.

NOTE 2: Be sure to choose the proper category for your little dick pic. Click here for more information on categorizing your penis.
Note 3: Mistress Kiara is VERY busy. She does not have time to rate every single one of your pathetic little dicks. They're all the same anyway, right? Just tiny, worthless, useless, you get the idea. Therefore, if you want Mistress Kiara to personally rate your pindick, you can use the links below to pay a $5 dick rating fee. Along with the fee, you will need to email the title of your post and the date that it was submitted to dominakiara@gmail.com