Looks at this hilariously tiny dick lol! This sissy loser is My blackmailed bitch 'diana,' and she is quite the little slut as you can see here! diana is so shy that she only wanted her little clitty in chastity showing, along with her stuffing her ass for Me while I watched on Skype.
Want to surrender to the best humiliatrix and blackmail Mistress like diana? Visit My website, Mistress Kiara's Dungeon, or follow Me on Twitter at @HypnoFemdom!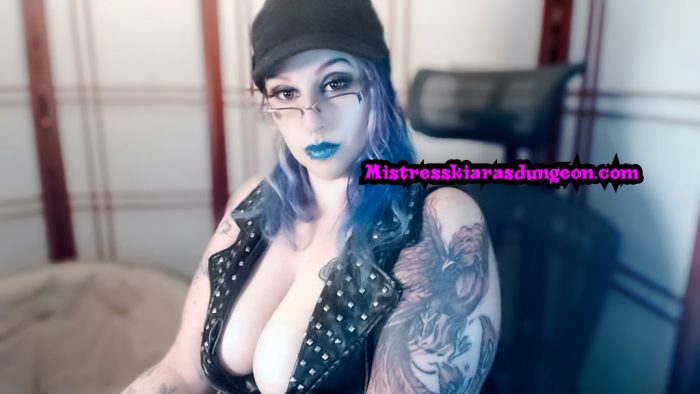 ADMIN NOTE: you too can get immediately posted, featured, and rated by using the buttons on the featured page. Click Here for details.
Please follow and like us: