With the recent update to the site, We have added a list of categories to the top of the right column of the site. In order to help the site run smoothly for all the pindicks trying to get rated, be sure to choose the proper category for your tiny penis. Look carefully at all the categories before you take a pic of your pindick. Try to choosing to take a picture for a category which has fewer tiny penises already in it will get your more views on your little cock.
you may only choose TWO categories maximum for your tiny dick picture UNLESS you have paid to have your penis featured. If you have paid to have your tiny penis featured, then you can choose three categories, but one of them must be the 'Featured Pindicks' category. Here's a guide to determine which category your little cock belongs in:
Let Me clear some things up for you. Not EVERYone who has a small dick has a micropenis. A micropenis is a medical term to describe a penis that has "a stretched penile length of less than 2.5 standard deviations (SDs) below the mean for age, or or smaller than about 7 cm (2 3⁄4 in) for an adult when compared with an average erection of 12.5 cm (5 in)" (source). That means that if you are 3 inches or over, congratulations! you do not have a micropenis! This means do not post pictures in the micropenis category which show penises that are 3 inches or longer.
Good examples of micropenises:
Examples of penises which are NOT micropenises:
This one should be self explanatory. If there is writing in the picture (either on a sign you are holding or something you have written on yourself or your pindick), then you can use this category. NOTE: This category is NOT for tiny penis pictures with words typed on them.
Good examples of penises with writing:
Bad examples of penises with writing:
This penis picture category is only for images of penises in chastity devices. This means even if you are being denied or can't find a girl to sleep with or are not masturbating you cannot use this category unless you out on a chastity device.
Good examples of pindicks in chastity
Examples of tiny dicks not in chastity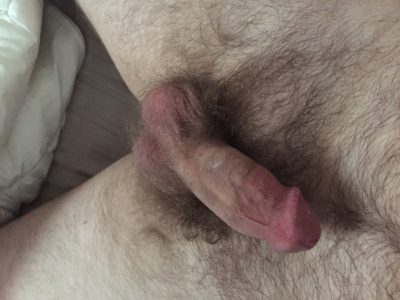 The sissy category is to be used only for penises that are visibly sissified. This means that, even if you are a sissy, you cannot use this category unless you are wearing panties, stockings, or some other form of VISIBLE sissification.
Good examples of sissy penises
Examples of penises that are not visibly sissies
This category is for tiny dick pics which show your little willy being measured or comparing your dicklet something or someone else.
Good examples of penis measuring & comparison
Pictures of pindicks that are not measuring or comparing themselves to anything: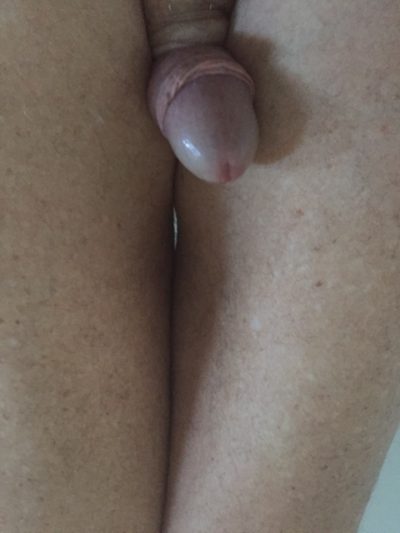 This category is a 'catch all' for those who do not fit in any of the other categories. This means that any penis picture can go in this category. This is the category with the most pindicks vying for attention, so it behooves you to try to take advantage of the other categories instead, but if you're completely unimaginative you are welcome to be tossed into this category with the rest of the lame tiny dicked losers.